Don't know where to begin your sustainability journey? Sign-up to take the new Cultivate sustainable lifestyle course. 
Learn where Kate will be speaking next and on various topics ranging from the science and impacts of climate change, zero waste living, and circularity.
Looking for a speaker at your corporate event or national conference?  Kate is available for speaking engagements on a variety of topics around corporate and personal sustainability including business circularity, carbon inventories, materiality assessments and stakeholder engagement.
Here are upcoming workshops and events.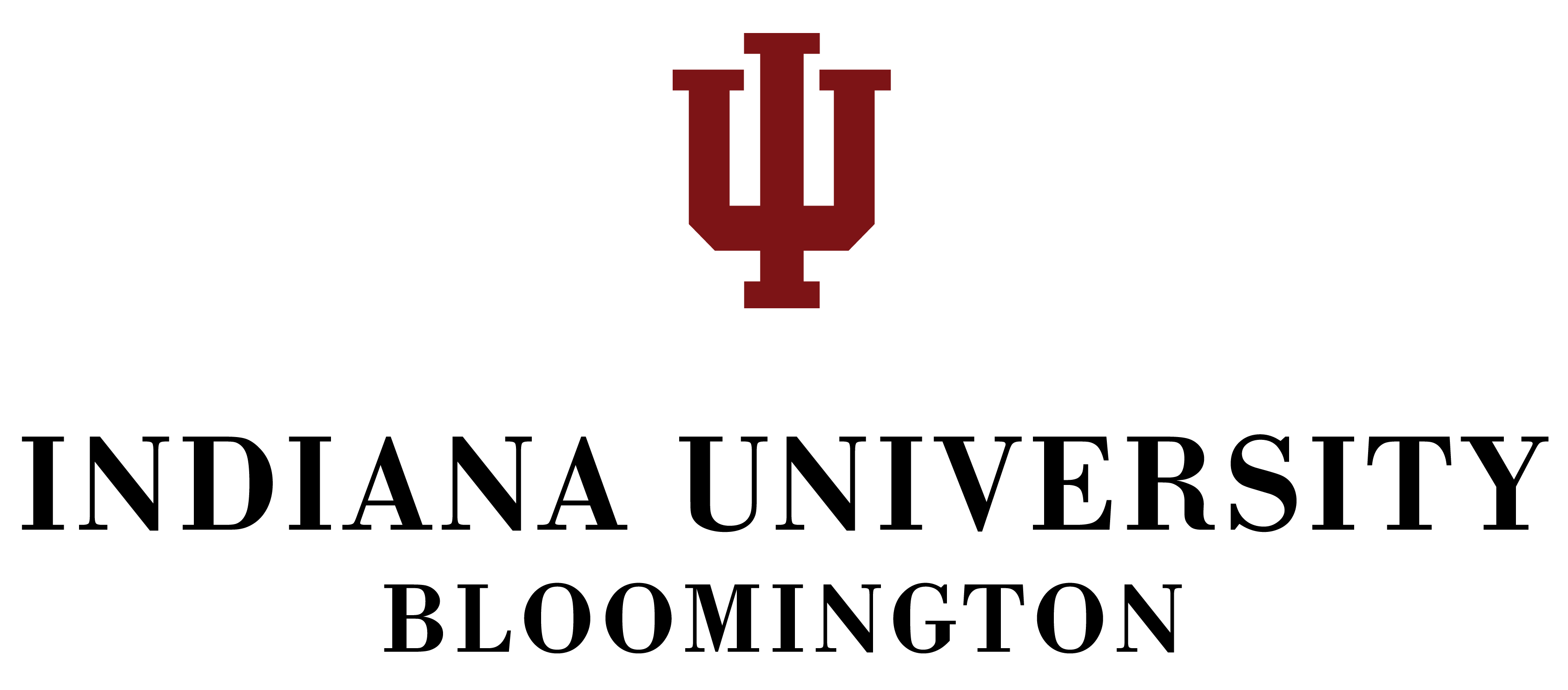 TUESDAY, April 11. 2023 • 7:30 am -8:45 am EST
"business and Climate"
University of Indiana—Bloomington's MBA Course
Kate will be speaking about materiality assessments and the challenges of GHG inventories to graduate students.