our Subject matter Experts
In this course, you will learn from a variety of leaders in fields spanning the wide realm of sustainability and behavior change. Here are some of the experts who have shared their in-depth knowledge and insights for this course.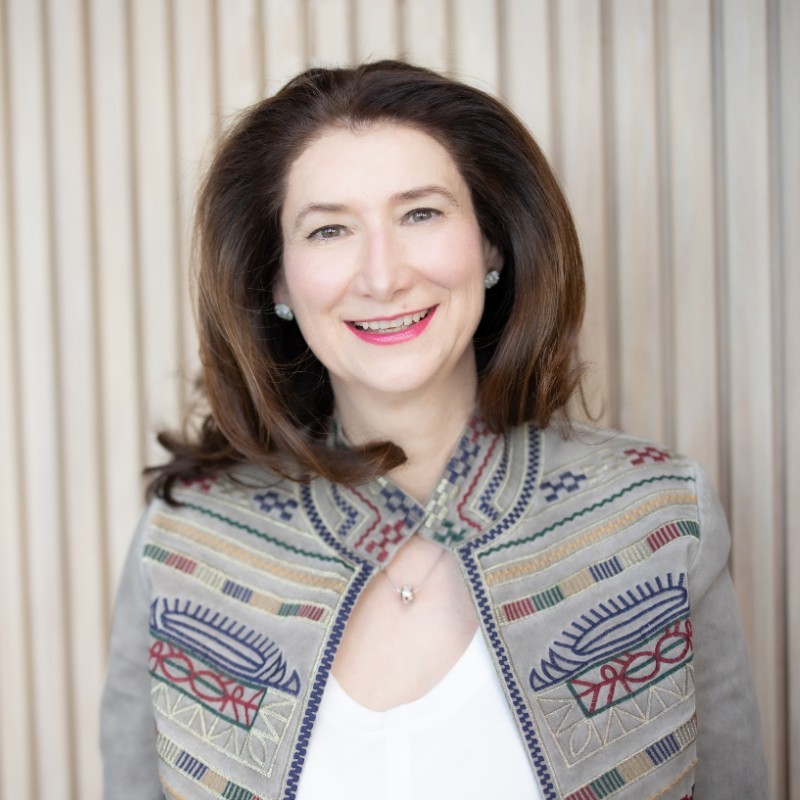 Emma Weber—Learning & Behavior Expert
Sydney, Australia
Emma Weber is the founder of Lever – Transfer of Learning, and developer of the Turning Learning into Action™ methodology. Born in England, now carrying an Australian passport, in 2002 Emma left a successful corporate career in London to start her own business in Australia, following her passion for coaching and learning.
Emma's firm belief, and the platform on which she has built her successful global business, is that the key aim of learning in the workplace is to create tangible business benefits. She established Lever – Transfer of Learning to help organizations and their employees convert learning to effective action back on the job.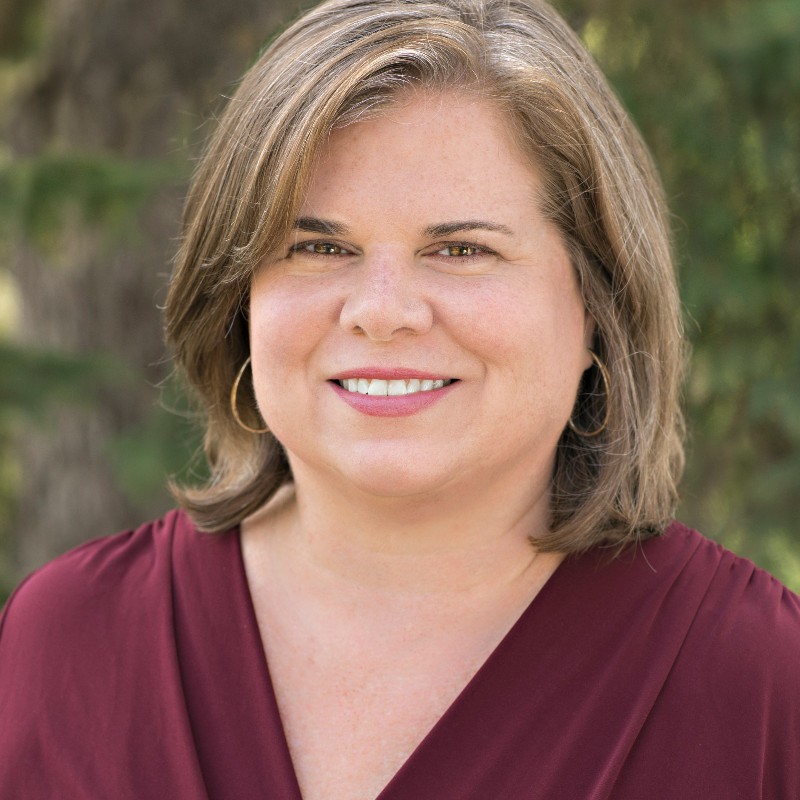 Julie Dirksen—Learning & Behavior Expert
Minneapolis, MN, USA
Julie is an independent consultant, author, and instructional designer with more than 15 years of experience creating highly interactive e-learning experiences for clients from Fortune 500 companies and technology startups to grant-funded research initiatives.
She has been an adjunct faculty member in the Visualization Department at the Minneapolis College of Art and Design, where I created and taught courses in project management, instructional design, and cognitive psychology.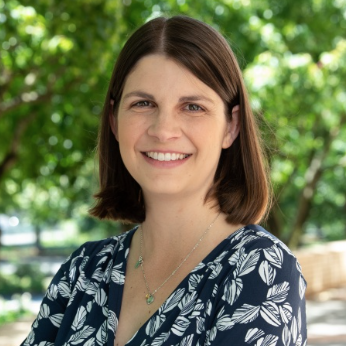 Kelly Yearick—Transportation Expert
Portland, Oregon, USA
Kelly is the Senior Program Manager at Forth. She is an experienced environmental educator with a demonstrated history of working in the clean transportation industry.
Kelly leads and develops programs to accelerate the adoption of clean transportation technologies from electric vehicle carsharing to boosting the adoption of workplace charging.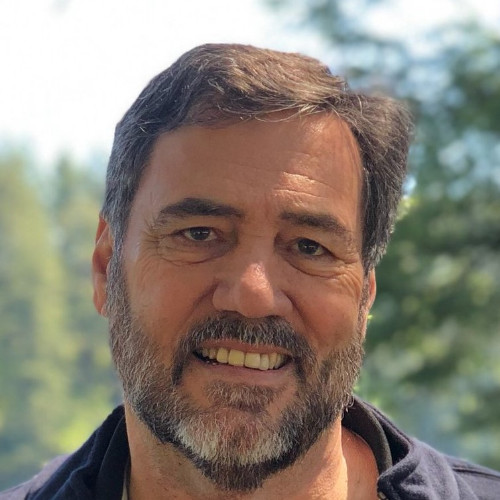 Ken Montler—Transportation Expert
Portland, Oregon, USA
Ken Montler is the SVP of Sales and Marketing at Urban.Systems. He has over 35 years of executive management experience in the automotive and medical industries. He served as President & COO of Global Electric Motors ("GEM"), driving the company's growth from a start-up company in 1998 to its becoming the world leader in Low Speed Vehicles (LSVs). 
Urban.Systems is using smart city technologies  and intelligent transportation systems to support optimized urban mobility, helping cities absorb growing populations, overcome road congestion, and create sustainable futures.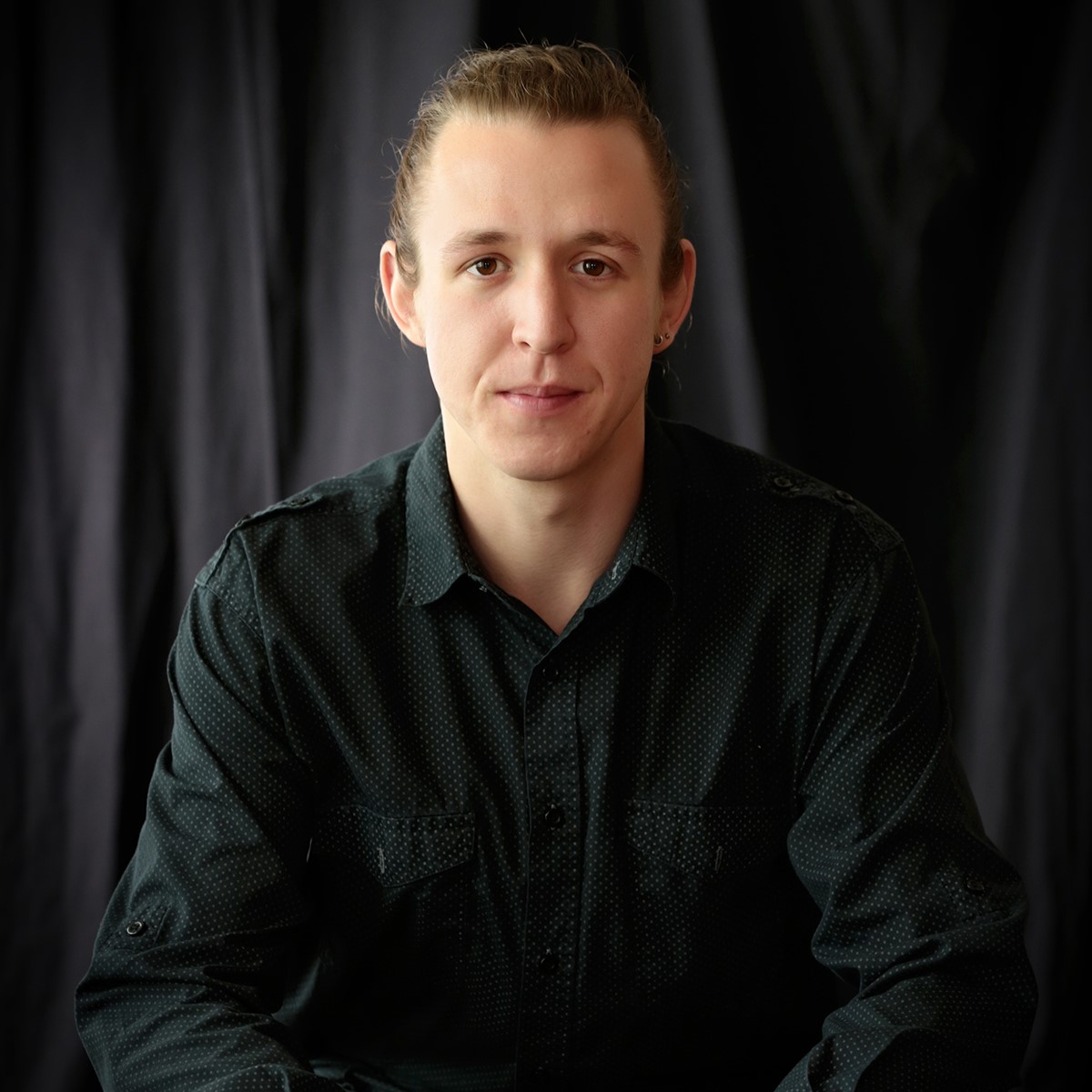 Angelo Campus—Energy Expert
Nevada City, CA, USA
Angelo is Co-Founder and CEO of BoxPower Inc. and its precursor research projects. BoxPower provides off-grid communities with a reliable and convenient source of clean energy generation. BoxPower's first product to market was a community-scale solar plus battery energy system packaged in a 20-foot shipping container. BoxPower's vision is to create a world in which every rural energy consumer has access to clean, reliable, affordable energy, beginning with isolated communities on Native American reservations in the United States.
Katie Cantrell—Food Expert
Portland, Oregon, USA

Katie is the CEO of Greener by Default, a non-profit helping corporations & institutions meet carbon reduction goals, save on food costs, and improve health and inclusivity, all while preserving freedom of choice by making plant-based meals the default and giving diners the choice to opt into meat and dairy.
She is a social entrepreneur passionate about creating a food system that is healthy, sustainable, and just. 
Aalia Mauro—Material Goods Expert
Based in Los Angeles, California, originally from London, UK
Aalia Mauro is an Environmentalist and Founder and CEO of Verte Mode, an innovative sustainable tech Platform. With over 10 years of consulting experience in the retail tech, sustainability, and marketing fields, she has helped dozens of companies transform their businesses with her innovative approaches. She provides sustainable policies and practices as well as brand building services to international corporations and startups. She is a Certified Sustainability Professional in Sustainability Reporting, Carbon Reduction, ESG performance, SROI, and Social Entrepreneurship. She earned an Engineering Degree from Imperial College with honors and an MBA from Imperial College Business School.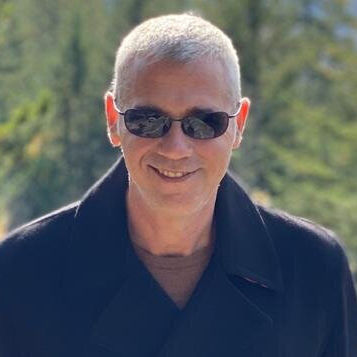 Scott Welch—Circular Textiles Expert
Portland, Oregon, USA
Scott is the founding Executive Director of the Loopt Foundation, a global-reach non-profit that is working to eliminate waste in global textile manufacturing through partnership, innovation, certification, and education. Loopt Foundation was founded to support the goal of creating a closed-loop manufacturing system for textiles where waste both pre- and post-consumer is recycled and revalorized to good use. He is also Adjunct Instructor, Portland State University School of Business.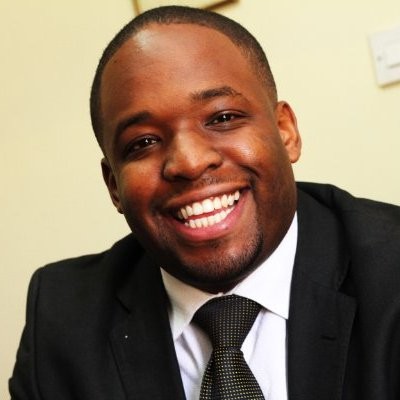 Mshila Sio—Water Expert
Kenya, Africa
Mshila is the Co-Founder and Director of Omiflo, an innovative water purification and wastewater treatment company dedicated to providing sustainable water solutions at the residential, commercial and municipal levels throughout the African continent.
He is working to manage wastewater in both urban and rural environments in Kenya, in order to ensure that the country's rivers and water systems stay clean, protected and available to be used for recreational purposes as well as serve as continued resources of safe, potable water.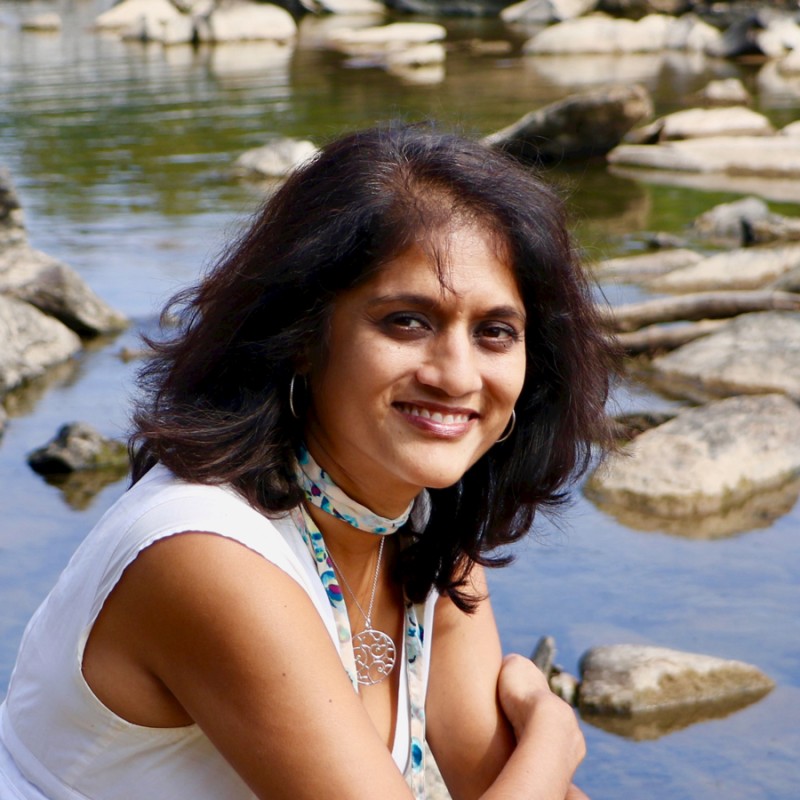 Mala Persaud—Zero Waste Expert
Fairfax, Virginia, USA
Mala Persaud is a former TV producer (NBC News Dateline in London for 12 years), current communications consultant, and now the owner of the first zero waste store in Fairfax County, Virginia: Trace—the Zero Waste Store. At Trace, you can refill your own containers with 150 bulk foods, soap, detergent, shampoo, hand sanitizer and more. You can also buy non-plastic replacements for items you need in your everyday life. Mala is first-generation American, the daughter of parents from Guyana and South America.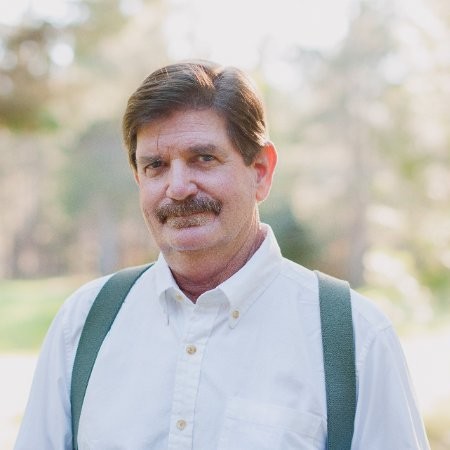 Patrick Sughrue—Home Expert
Vancouver, Washington, USA
Chief Designer at Artisan SIP Plans.
Patrick built his first tiny house in 1973 on the back of a 1949 Dodge flatbed truck. He has been involved in building high-performance homes for over 30 years with a special interest in solar design, High performance, and innovative products. He and his wife Jill, hand-built their home with structural insulated panels (SIPs) over 24 years ago. He has been using SIPs in his designs ever since and brings this wealth of experience to Tiny Houses on Wheels, Accessory Dwelling Units, (ADUs), and other small ground-bound cabins, cottages, studios, and workshops.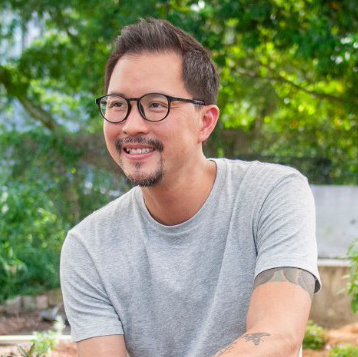 Bjorn Low—Land / Property Expert
Singapore
Bjorn Low is the co-founder of Edible Garden City, a social enterprise that promotes urban farming.
He has been leading the grow-your-own-food movement over the last decade with the goal of changing the Singaporean mindset around farming. He is inventing new ways of integrating urban farming into cityscapes and using it as a community-building tool. Bjorn and his team seek out pockets of unused space in the city—rooftops, restaurant courtyards and the like—to grow vegetables and edible flora. He leads a sizeable "farm-lab" in the city that incubates other agricultural start-ups and encourages other farming entrepreneurs to pilot urban food and circular waste solutions.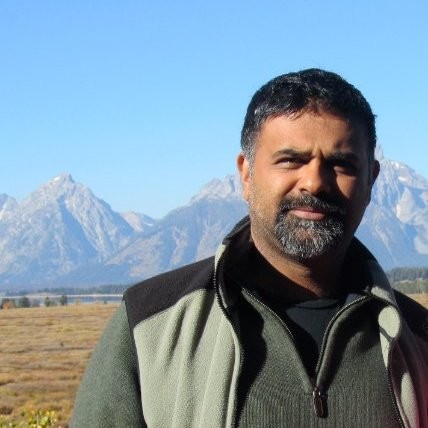 Heetan Kalan—Environmental & Social Justice Expert
Boston, Massachusetts, USA
Heeten Kalan is a Senior Program Officer at the New World Foundation (NWF) & Director of the Climate Action Fund, the New Majority Fund, and the Phoenix Fund for Workers and Communities at the non-profit organization.
Having grown up in apartheid South Africa, Heeten works closely with many South African environmental justice organizations and he has focused his activism on heightening awareness of the links between the environment and all aspects of health, and the broader socio-economic consequences of unjust environmental policies. He also has many years of experience working on human rights issues in northern Ireland